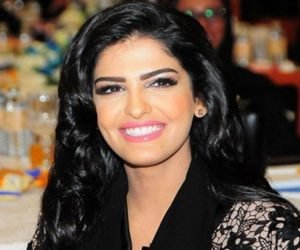 Net Worth 2020  $32 Billion
Princess Ameerah al Taweel was born November 6, 1983 in Riyadh, Saudi Arabia. She is the daughter of Aidan bin Nayef Al-Taweel Al-Otaibi, a member of the house of Saud. Her first big break came at age 18 when she landed an interview for school paper with Prince Alwaleed Bin Talal.
"We just clicked," she muses over the ten minute chance meeting of a lifetime opportunity. "He was equally smitten…" it was the door to a new world for the young Ameerah, and she undoubtably made the most of it.
The Princess graduated magna cum laude from the University of New Haven with a degree in Business Administration, developing her already natural business and political acumen.